Web Development & Content Services
Our #1 focus at WriteInteractive is to supply our clients with awesome content. This includes all manner of content for the web irrespective of the delivery platform. Web content today must be crisp, clean…fresh, and it has to play well on desktops, laptops, tablets, smartphones, smart TVs, smart appliances, and on and on. The "Internet of Things" is here and now, and it will only continue to evolve.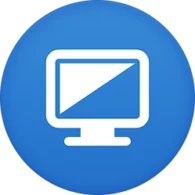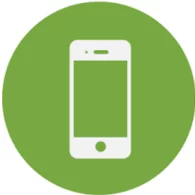 We can help you ensure that your web content is accessible from these devices and that the message you convey gets consumed in an optimal manner. This could mean many things.  Two examples: a fully adaptive web presence that adjusts for mobile or tailored communications for various devices.
We would love to learn about how you like to communicate with your customers using the web.  Below are just some of the services we provide.  Let us know how we can work with you to help you achieve your specific web content goals.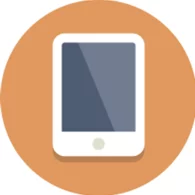 Core services
Specific services we provide in this area include:
Premium Web Copy Writing

Adaptive Site Design and Development Using Wix (our site is an example)

Adaptive Site Design and Development Using WordPress (client site www.onesmartcrib.com is an example)

Content Audit and Strategy

Usability and Accessibility Audit

Adobe Acrobat PDF Creation and Migration Services

InfoGraphics and Graphics Design

Creative Consulting (through our partners)

Specific deliverables
Examples of deliverables we provide include:
Corporate Web Pages

Premium Blog Posts

Fully Adaptive Web Sites

Beautiful SEO-Optimized Landing Pages

InfoGraphics and Other Visuals for the Web
Related services
Complimentary and related services we provide include:
Creative partnerships too...
While we are focused exclusively on providing world-class content, we understand how important it is to communicate that content visually, especially online. Through our excellent working partnerships with leading design firms, we extend our services to offer the visual elements you need to achieve your content goals.
We want to be your digital content partner.
Contact us today for a free, no-obligation initial consultation or estimate.