About Us
Writeinteractive is a professional services firm that is uniquely focused on helping innovative companies solve critical content challenges to meet real business goals.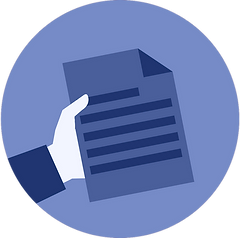 Since 1998, we have been a trusted technical content services partner for some of the world's greatest companies. And we are proud to have Oracle®, Merck-Millipore®, Thomspon-Reuters®, and Biogen® among our clientele. We work tirelessly to help these progressive companies and others like them address the myriad of challenges associated with producing content in-house.
Our business model is designed to support and streamline processes, deliver clear and concise content, improve professionalism, promote industry standards, and help companies adhere to stringent quality and compliance regulations.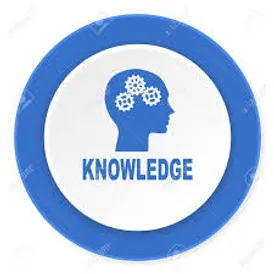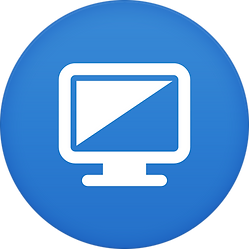 Immediate access to top talent

Increase quality and value of content

Deadline obsessed

Broad technology expertise

Broad vertical expertise (e.g., BioTech, Life Sciences, Information Technology)

Emphasis on building long-term relationships and satisfaction

Cost effective outsourcing model

Highly responsive and accessible

Adherence to defacto standards for content and new media

Partnerships with leading technical and creative firms

Rewards for repeat customers
We want to be your digital content partner.
Contact us today for a free, no-obligation initial consultation or estimate.