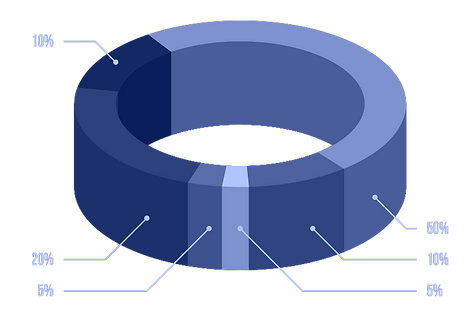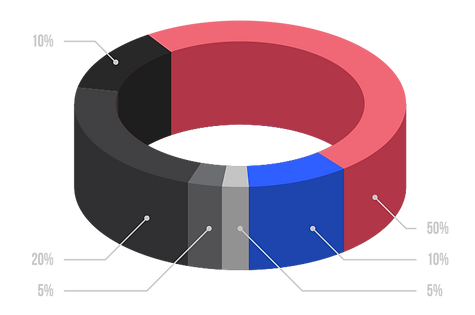 OUR SERVICES
Writeinteractive is a professional services firm that helps established and growing companies achieve their writing, editing, SharePoint, knowledge, and web objectives on a cost-effective outsourced basis.
OUR TEAM
Our team of passionate technical content experts is ready and able to help you achieve even the most ambitious project deadlines.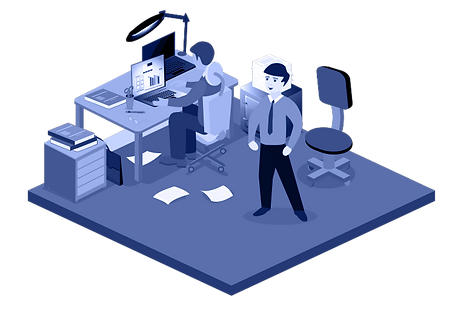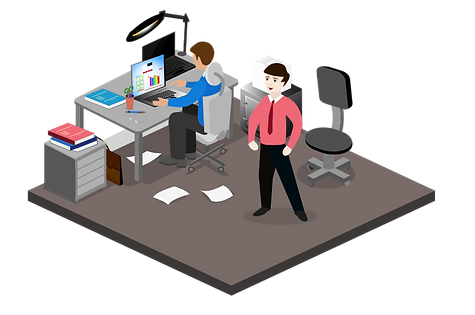 We want to be your digital content partner.
Contact us today for a free, no-obligation initial consultation or estimate.